Attack On Geek has always been dedicated to fostering a community surrounding pop culture, gaming, technology and entertainment. Its primary goal is to provide a hub for education, information, interactivity and a place for fans to connect with other like-minded people, regardless of their level of interest and experience in the areas in which we focus on.
The brand has steadily grown from its days as a personal blog and now encompasses various activities including acting as a lifestyle brand to promote entertainment and engagement via video-game broadcasting and streaming, as well as a regular podcast/ web-show.
Today, I'm proud to announce that Attack On Geek has partnered with TenForward Technology Lounge for Kids, an after-school programme aimed at young adolescents (or 'tweens') who love gaming, technology, YouTube, social media and other creative pursuits. Together, Attack On Geek and TenForward aim to foster these curious minds and provide the right education and tools to help shape the next generation of entrepreneurs, gamers, game developers, streamers and content creators.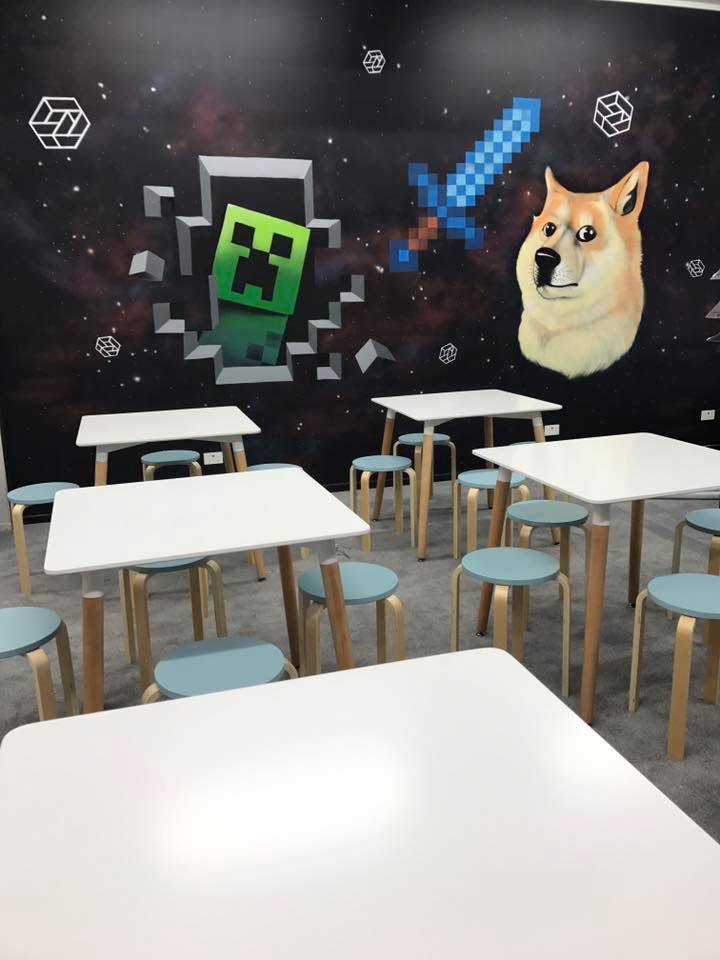 From Monday, 25th September, I will be present at the tech lounge, located at 81 Greenlane Road East, near Remuera Intermediate, to help young and enthusiastic children learn how to be good online citizens (or 'netizens'), educate them on the various practices and ways to stay safe online, and inspire them to think beyond traditional career paths. As such, Attack On Geek, will be at the forefront of shaping the future generation of Kiwi technology and gaming entrepreneurs, and, reinforces our commitment to pop culture, gaming, technology and entertainment.
This is an exciting time, for not only Attack On Geek, but also for myself personally, as it will mean that I'll be able to continue utilising my knowledge and experience in PR/Communications, social media and online content creation, as well as cultivate my career as an entrepreneur and owner of a startup business which gives back to the community.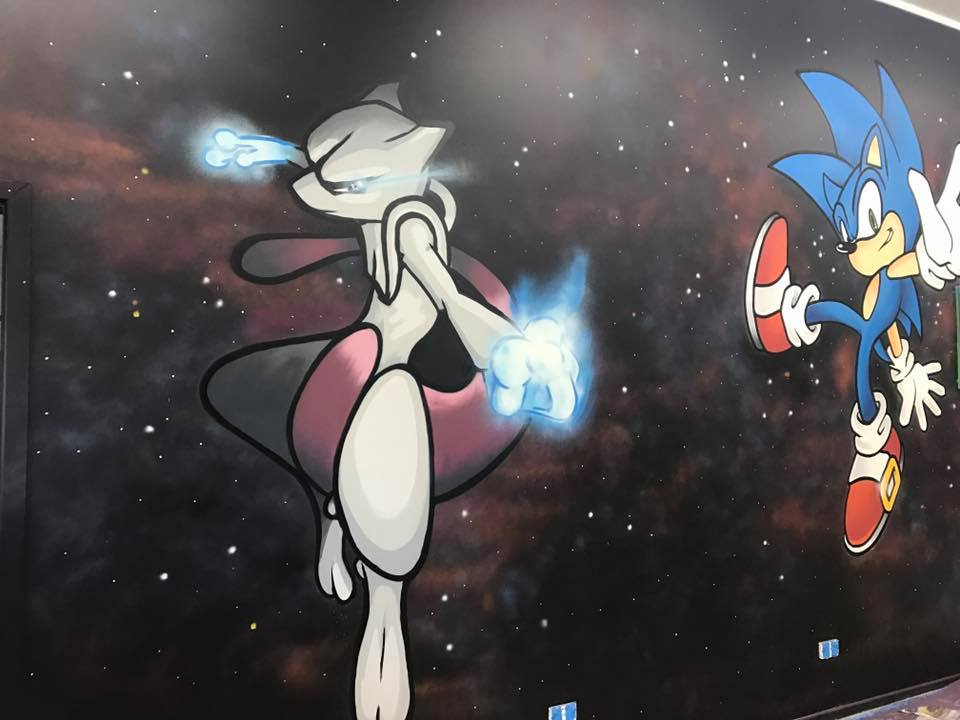 TenForward will be open from Monday, 25 September, between 3-6pm. For only $10 per hour children under 14 years will be able to head down and utilise the Xbox Ones (courtesy of Ping Zero), laptops and WiFi, with the bonus addition of being able to bring their own devices as well.
The lounge will also be open during the school holidays and both TenForward and AttackOnGeek will be exhibiting at the Auckland Armageddon Expo this October.
Bookings are now being taken. Details are as per below. I'm super thrilled and can't wait to get stuck in and do something that I can truly feel proud of.
Details
TenForward Technology Lounge For Kids