Xbox has finally revealed a Cyberpunk 2077 Xbox One X console bundle!
The hint of Cyberpunk 2077 themed Xbox accessories first came to light when a leaked Amazon Canada listing for the Xbox One Wireless Controller went viral. Fans subsequently took to social media and began circulating an image of a Cyberpunk 2077 Xbox One X bundle.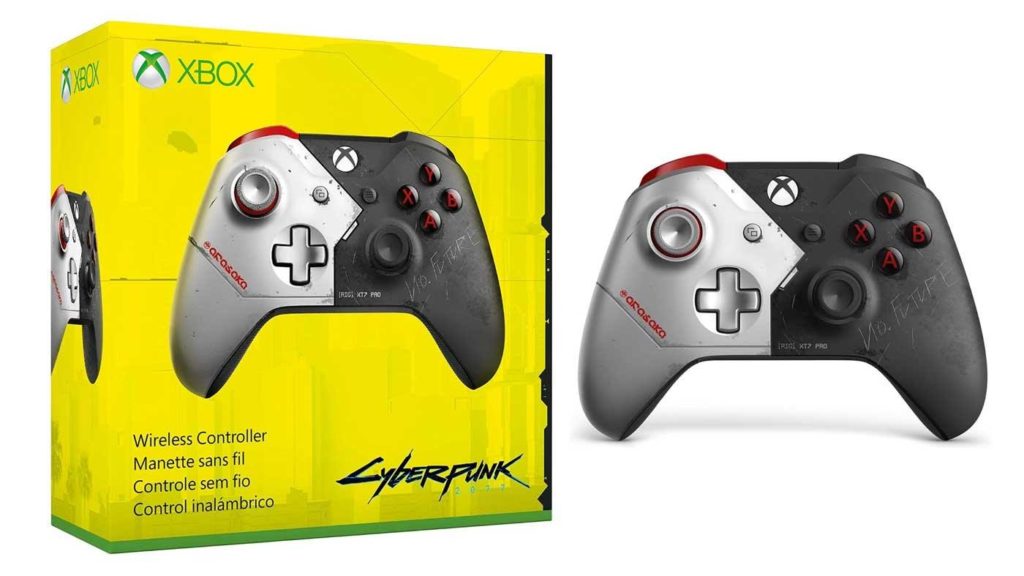 This prompted us to check out Xbox's official website, which, looked to have been hacked. The resulting message, "return in 4 days" made us even more curious. This is especially so after Xbox changed it's profile to what looked to be Cyberpunk 2077 colours.
With fans clamouring for more information, Xbox chose to tease fans, making them work for more information. This 'work' involved breaking a code in Xbox's cryptic tweet, which, upon success revealed that the glorious Cyberpunk 2077 Xbox One X console bundle is in fact real.
No official release date has been revealed, though Xbox has given a general window, which is June 2020. According to the trailer, the bundle includes the Cyberpunk 2077 Xbox One X console, themed Xbox One wireless controller and a copy of the game. This is particularly interesting, given the game is set to release in September this year.
With this in mind, it's highly likely that Xbox will reveal more details about the bundle in 3 days. Hopefully, this will include a pre-order date and cost.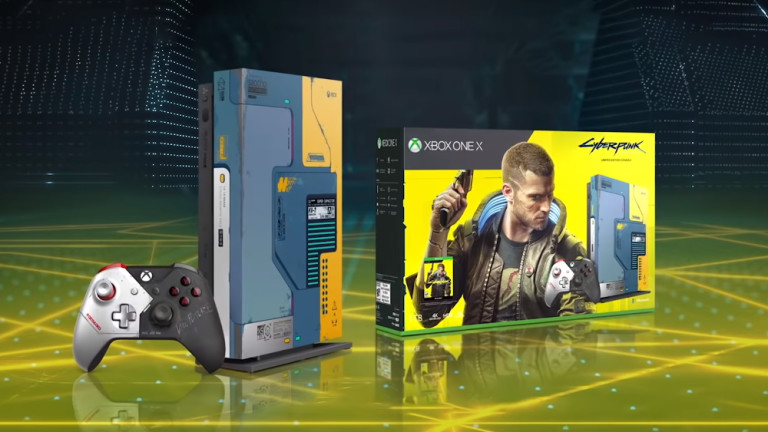 As a fan of limited edition custom consoles, this design is by far one of my favourites. Xbox certainly has a way with enticing fans with these unique designs.
We can't wait to learn more about this particular Xbox One X bundle and we'll definitely keep you posted as news unfolds. Here's hoping that these fantastic limited edition bundles will continue with the Xbox Series X consoles.