There's no doubt that the film and TV industry appear to be running out of ideas when it comes to producing new content. With the sheer number of reboots that have graced our screens over the past few years, it's been challenging to be intrigued.
However, today's announcement by Nickelodeon has us thrilled.
The network has announced that they'll be bringing back the beloved 90s kids programmes, Are You Afraid of the Dark? and All That.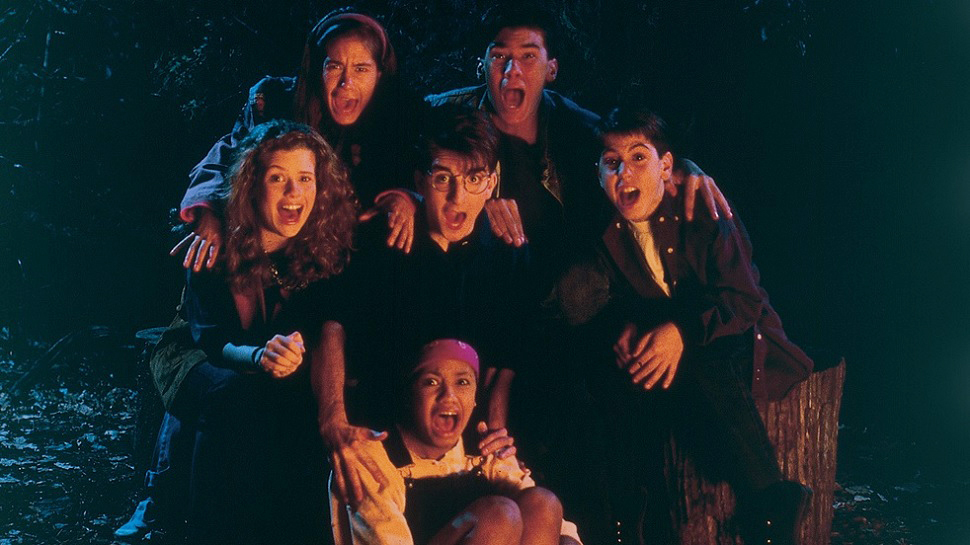 According to a press release, Are You Afraid of the Dark? will be returning to our screens as a TV mini-series this October. This will coincide with the feature film release from Paramount Pictures, Paramount Players and Nickelodeon Movies. The series will see a new Midnight Society as they gather around a campfire to tell scary stories.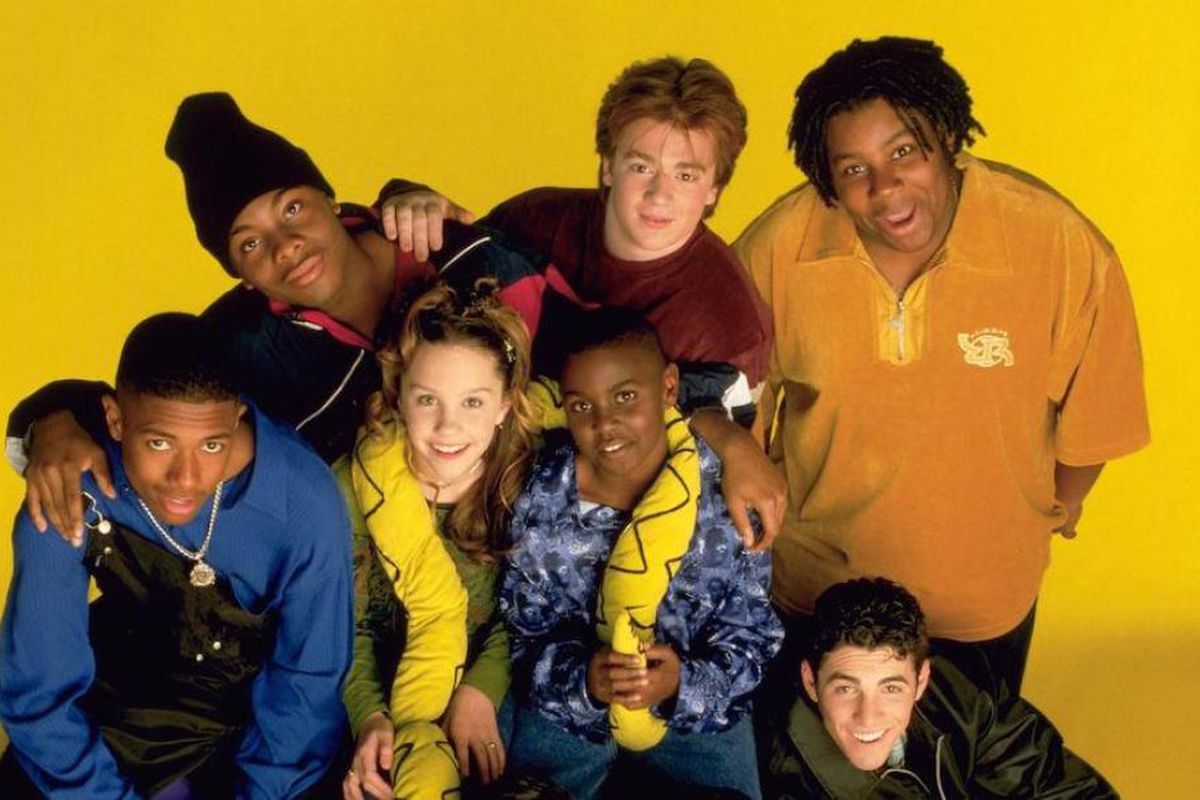 Nickelodeon also announced that the popular sketch-comedy show, All That, which gave Keenan Thompson, Nick Cannon, Jamie Lynn Spears and Amanda Bynes their start in Hollywood, will also be returning. The new series will showcase a new cast but may also see old cast members making appearances. Thompson, himself, will be an executive producer of the show.
Both Are You Afraid of the Dark? and All That were shows that I personally grew up with and thoroughly enjoyed. These shows were not just entertainment but were educational as well as it provided me the inspiration to develop my own creativity. Despite not being a fan of reboots, I'm eager to see a new generation experience the fun and quality of these 90s shows.
Excited about the return of these popular shows? Share your thoughts with me on Twitter @MissDeusGeek or @AttackOnGeek.