2016 has been a tumultuous year and one which saw the loss of many beloved celebrities and icons. From pop stars David Bowie and George Michael to screen legends Carrie Fisher and Debbie Reynolds, 2016 has not been kind to the entertainment world. While the world mourns the loss of these much loved influencers, it is also important to remember them for their contributions to society and the impact they've had on us.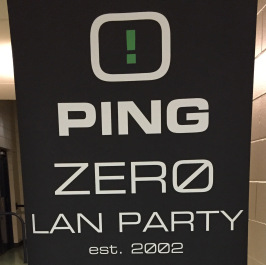 This year has been a whirlwind for me personally and as I look back on everything I have experienced in the past year, I've come to realise just how much I have been blessed with and how grateful I am for the influences and experiences that have led me to where I am now.
Carrie Fisher's passing came as a shock and left me with a feeling of loss, one that I have never felt before for upon the passing of other celebrities. I could not quite understand why I felt the way I did until it dawned on me; Star Wars has been such a big part of and influence in my life. The original trilogy provided my Dad and I a bonding experience like no other and introduced me to a world of glorious imagination and fantasy. At age 11, Star Wars Episode 2: Attack of the Clones led me into the world of fan-fiction as I began to craft my own Star Wars based fan-fiction; and thus began my career and deep passion for creative writing and the entertainment industry. Star Wars Episode 3: Revenge of the Sith inspired me to delve into the world of collectibles and led me to learn about the value of collecting rare pop culture items. In many ways Star Wars inspired me to dream and hone my craft throughout the years. Together with the support and encouragement from my family, partner and close friends, my passion for collecting valuable collectibles as an investment as well as my passion for writing and being in the entertainment industry has come to fruition.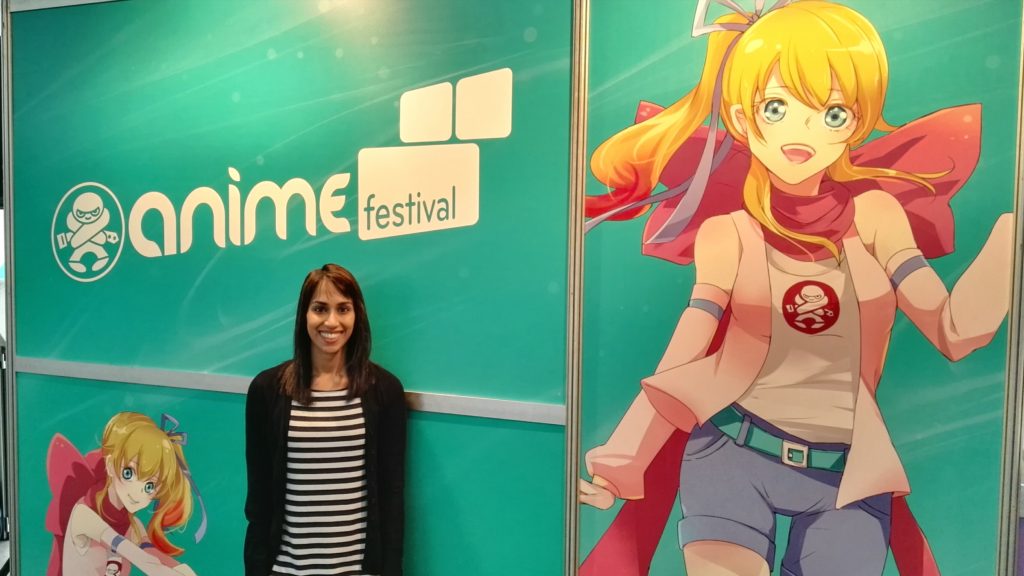 I am incredibly grateful to be where I am today. I may not be considered a success to some, but I am happy and my life is filled with all the things I love and am passionate about. Thanks to the support of some fantastic and kind people in companies such as Xbox New Zealand, PlayStation New Zealand, Mighty Ape, Madman Entertainment, 20th Century Fox (Kiriata Publicity), Roadshow Films New Zealand, Sony Entertainment, Trigger Marketing, Leaping Tiger and many, many more both locally in New Zealand and abroad, I have been blessed with a year of watching and reviewing fantastic films, playing and streaming incredible video games, attending incredibly fun events such as the Ping Zero Lan Party, the Madman Anime Festival and PAX Australia as well as mingling with some genuinely great people, all the while growing The Vanguard's reach and name. One of the highlights of the year? Meeting and interviewing Shawn Ashmore from X-Men and Quantum Break, with listening to Xbox's Major Nelson speak coming in as a close second.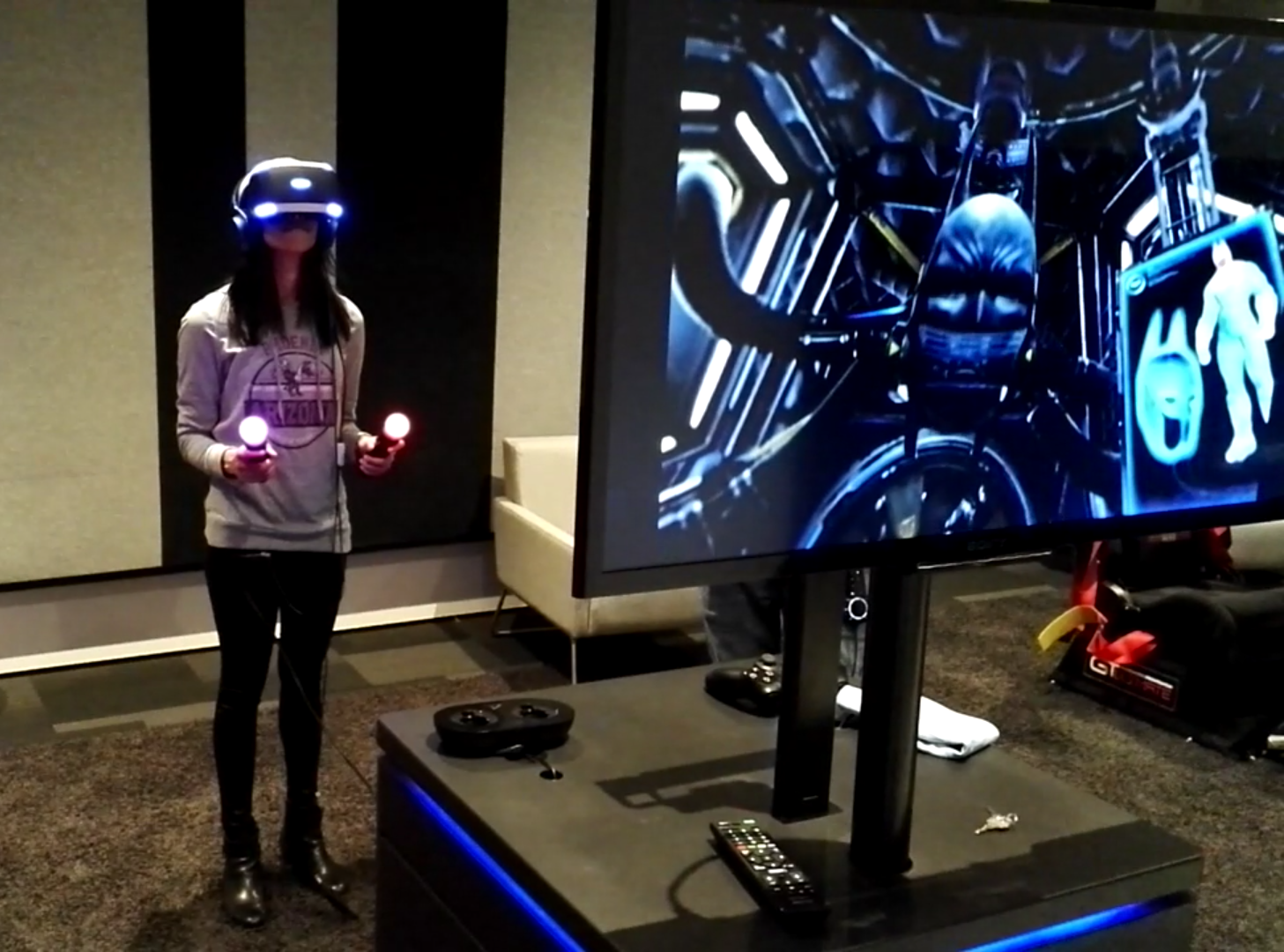 Had it not been for the help of some truly amazing people and the many influences I've had on my life, I know that I would likely be toiling away all day and night, preparing for court proceedings and filing important documents. Thank goodness I decided against going down the traditional path of working as a lawyer, even though, technically. I am one.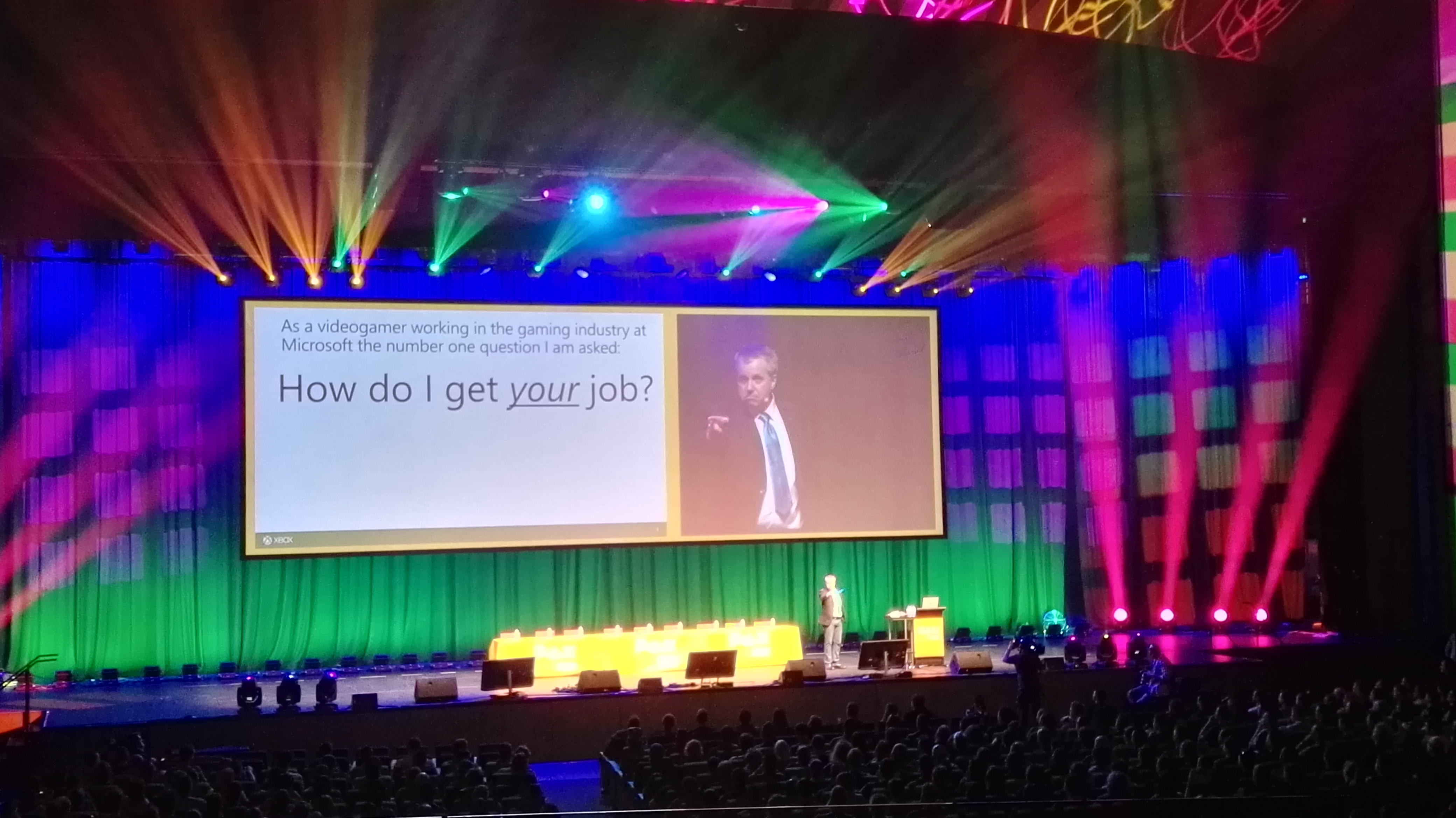 So in this final post for 2016, I just wanted to convey my absolute gratitude to all of you who have supported me and my site with your positive attitudes, kind gestures, advice, views, follows and great help. I so very much appreciate it. Thank you all so very much for giving me a chance, believing in me, helping me and for actively checking out The Vanguard and all that it's up to! Wishing you all a very happy, joyous and prosperous New Year! Here's to much more in 2017!