Thanks to Madman Entertainment, anime and foreign film fans alike were treated to the wonderful celebration of Studio Ghibli works, with all 22 feature films being brought back to cinemas throughout Australia and New Zealand.
Below are our Top Five favourite films from the Celebrate Studio Ghibli festival.
Spirited Away
Spirited Away tells the tale of ten-year-old Chihiro, a young and rather unenthused girl, who, while relocating with her parents to a new home, accidentally enters into the spirit world. Chihiro is forced to work in the bathhouse of Yubaba, the residing leader of the spirit world, in order to save her parents and escape back to the human realm.
The film is light and illustrates the notion of earning your rewards and working hard to achieve what you want most, an idea that is portrayed in a rather positive and happy way.
My Neighbour Totoro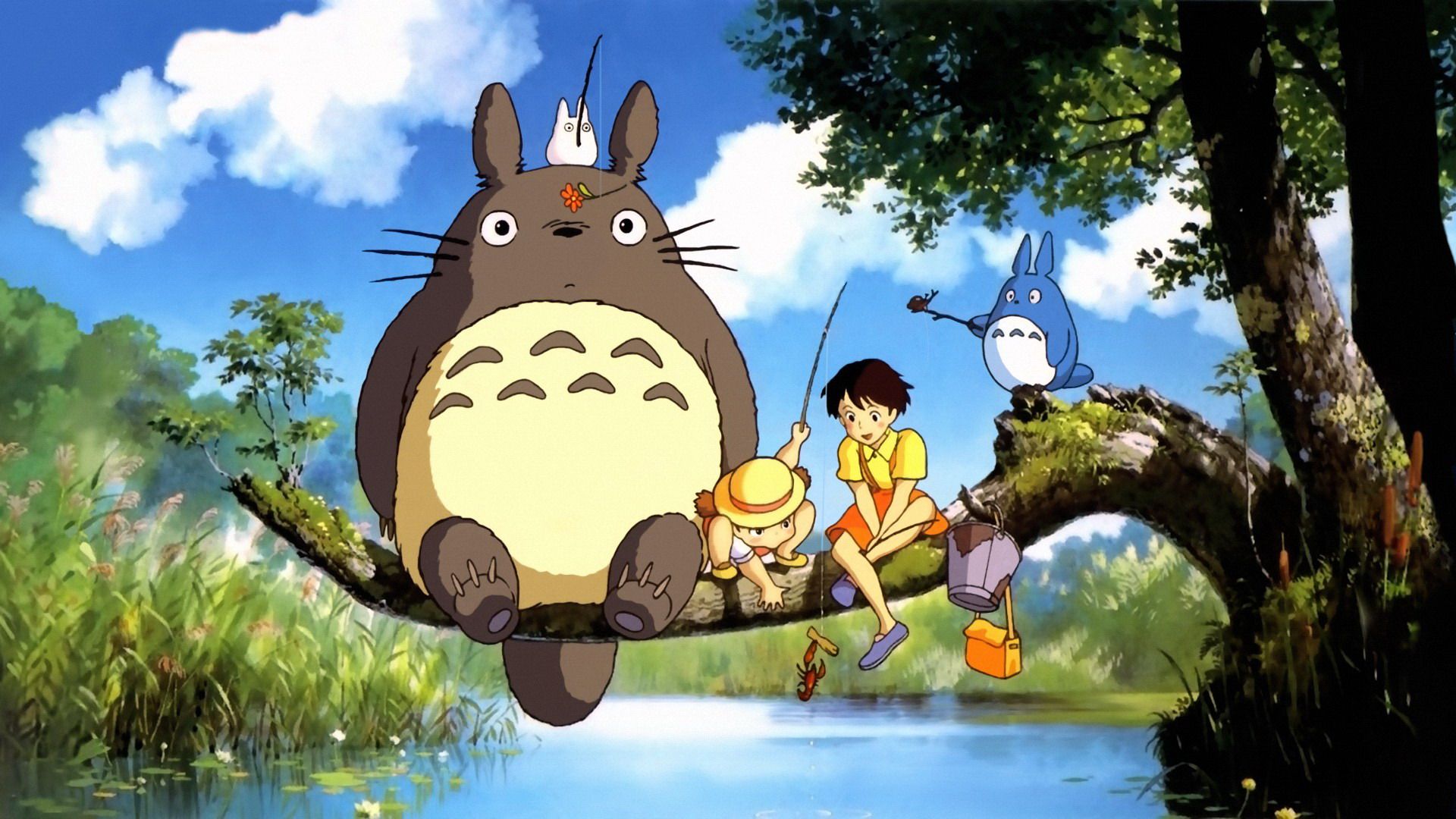 My Neighbour Totoro is a rather amusing tale of Satsuki and Mei, two sisters who settle into an old farm house with their father while waiting for their mother to recuperate in a nearby hospital. While exploring the area surrounding their home, the sisters encounter playful spirits, including one massive, cuddly and loveable creature called Totoro.
The film is filled with childish glee and depicts the wonderful world within a child's imagination. With several humourous moments and an easygoing plot, this film will have you longing to enjoy the serenity that country life provides.
Howl's Moving Castle
A film with strong anti-war themes, Howl's Moving Castle is set in a fictional fantasy world where magic and technology exist hand-in-hand. The film follows Sophie, who is turned into an old woman by an evil witch for befriending Howl, a wizard who lives in a magical flying castle. Her friendship with Howl soon leads to her involvement in Howl's war resistance, while Howl desperately tries to break the curse upon Sophie.
The film is rather poignant in that it conveys the sheer destruction and devastating effects of war, all the while depicting what loyalty and love truly mean. It is certainly by far one of Studio Ghibli's most brilliant visual masterpiece.
Princess Mononoke
Princess Mononoke follows the journey of the last Emishi prince, Ashitaka, as he attempts to make peace between the leader of a human settlement, calling for constant deforestation, and the Princess of the forest who is furious at the destruction caused by humans. All the while, Ashitaka struggles to battle a latent demon inside him, siphoning his life force away.  
A powerful tale, the film depicts the disparity between nature and technology and showcases how mutual acceptance of both will bring about peace and harmony.
From Up On Poppy Hill
From Up on Poppy Hill tells the tale of a group of Yokohama teenagers who desperately try to save their school's clubhouse from being demolished for redevelopment, in preparations for the upcoming Olympic Games.
The film is set at a time when Japan is still recovering from the devastation of World War II, while preparing for the Olympics, depicting a sense of hope through the illustration of a lively seaside town, as well as conflict, as the Japanese struggle to escape from the country's troubled past. True to Studio Ghibli's form, the film is a visual masterpiece which poignantly depicts the struggles faced after a devastating war.